Most Trusted Dental Center In Jamnagar
Our Dental Center is equipped with the Latest Technology available in the field of dentistry.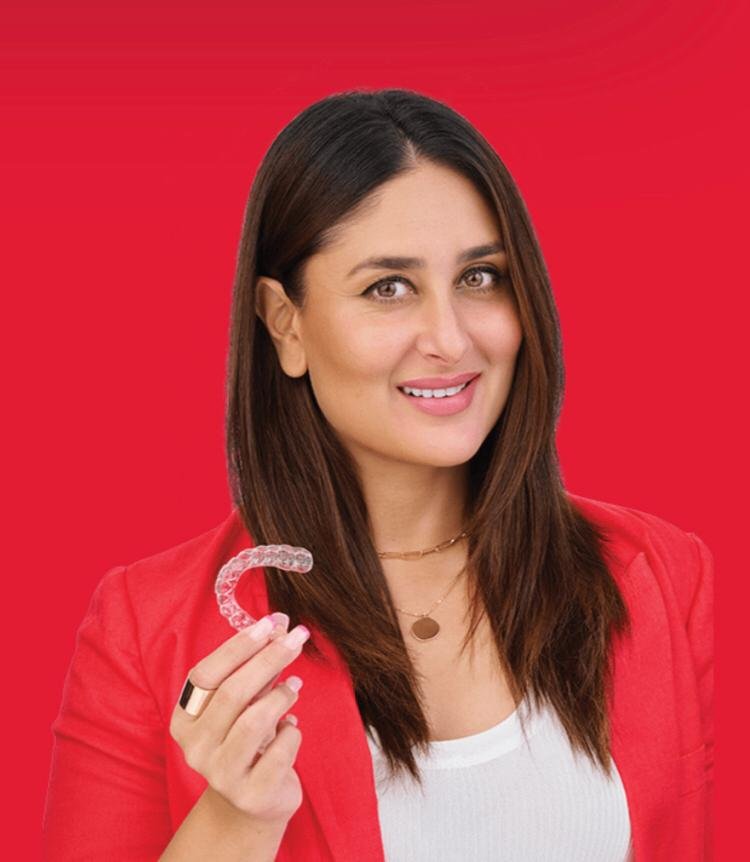 The Right Way To Teeth Straightening
Your journey to perfect teeth begins with a picture of your future smile. Yes, with our 3D scans and alignment prediction technology, our treatment plan shows you your teeth alignment journey as you follow our aligner treatment.
Get an EXPERT consultation with us
We Solve Every Dental And Oral Problem Under One Roof, Backed By Super-Specialists Doctors And A Comprehensive Dental Center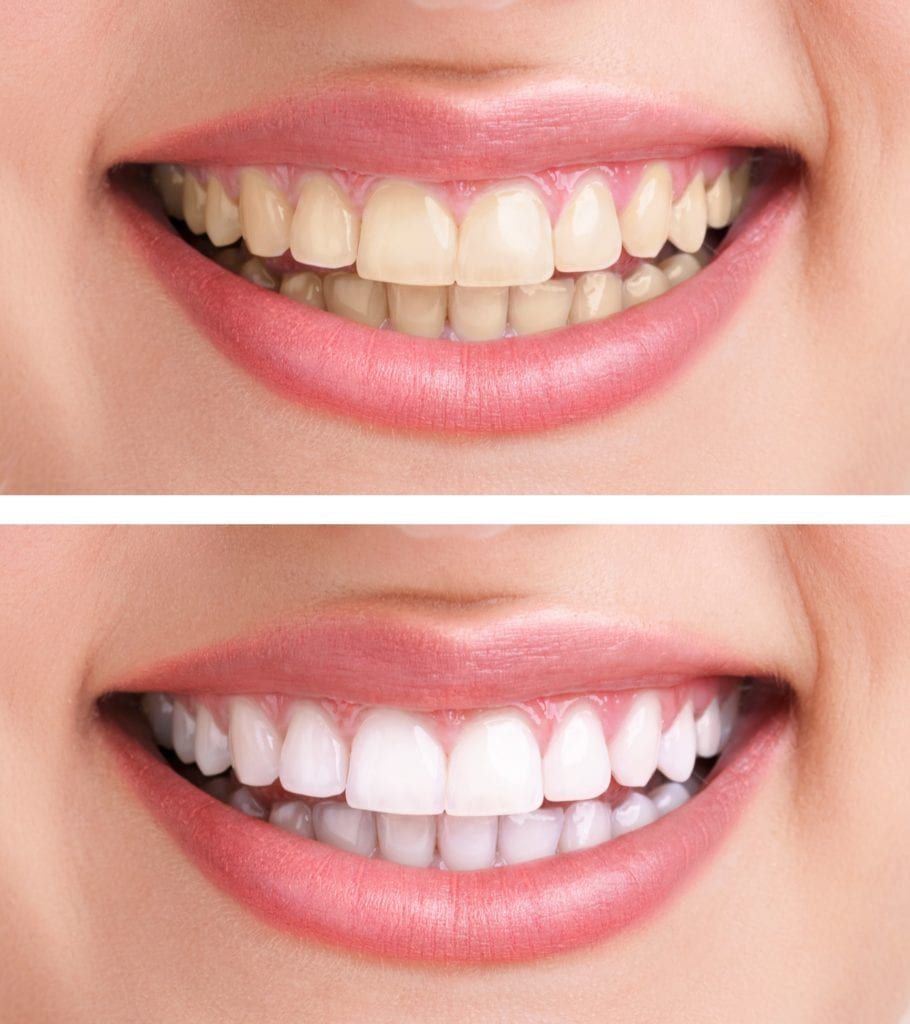 We are 
100% confident
that you will get a brilliant luminous smile with teeth whitening procedure at Perfect Dental®. Our promise is backed by science and our reputation.
Perfect Dental® is one of the best and 
affordable
dental clinic in Jamnagar for Dental Implants. We use only the best implants from reputed companies to ensure maximum patient satisfaction.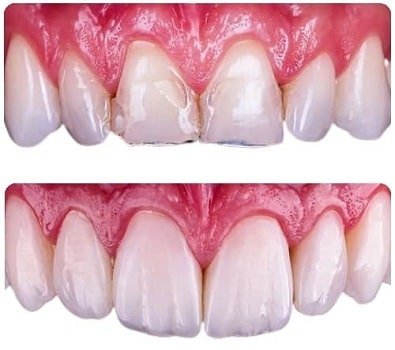 Dental veneer is a layer of material placed over a tooth. Veneers can 
improve smile
and protect the tooth surface from damage. It provides a beautiful radiant smile.
Smile makeover opens new opportunities in professional and private lives. It beautifully transforms your smile and makes you look much younger. We know that you'll
Love the results.
Perfect Dental® is known for rendering best dental procedures using latest  advanced technologies. We have highest success rate with best results in Root Canal Treatment.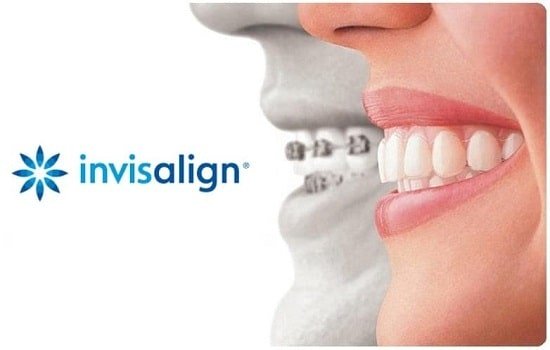 Invisalign® or Invisible Clear Aligners are the optimum way to change your smile without affecting your lifestyle. Perfect Dental® is the pioneer and
No.1 provider of aligners
in Jamnagar.
Hi-Quality Multi-Specialty Dental Treatment of International Standards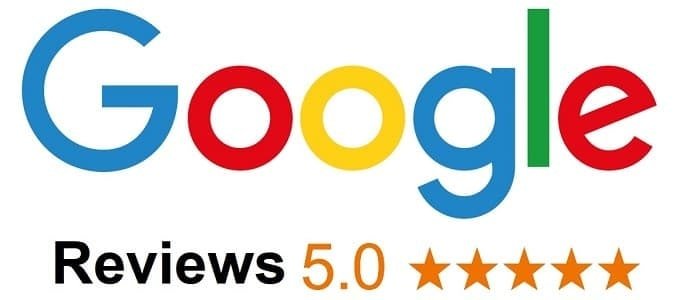 I have been here twice and they have continued to amaze me with their expertise in dental care with state of the art equipment to address the most complex teeth procedures. To add to this, the smiling welcome to the post treatment follow up have been their hallmark of professionalism. I have moved to another city but my dental care destination will always be their clinic. They have enabled my confidence of a very broad smile with all my 32 teeth in great shape and shine. Wish You many more happy patients like myself.
Excellent. I am very happy with the treatment. My front tooth was broken and they replaced it with an implant. The tooth looks very natural and it's very comfortable. Treatment was excellent and very reasonable rates. Perfect dental is the best dental clinic in Jamnagar.
Perfect dental clinic is excellent over all with appealing décor and well designed, very hygienic and very well equipped with latest technology. I have been patient for the past four years and recently been treated with cross bites teeth and underwent treatments for two years. The result after the full treatment is just amazing, total satisfactory and affordable. The Doctors and staff are very friendly and advice given are fully satisfactory. The services have been getting better and better over the years so a BIG THANK YOU to all of you for looking after me so well.
We Are Here To Help You !!!
We're here to Discuss and Evaluate your existing dental and oral problems and help you plan your visit to our Dental Center in Jamnagar or even make some Initial Treatment Recommendations.