Single Sitting Root Canal
The EXPERT In Root Canal Treatment In Jamnagar
At Perfect Dental® our Root Canal Specialist use latest high end technology and provide excellent root canals without pain.
We have gone a level up with  Latest High End Technology available for Root Canal Treatment.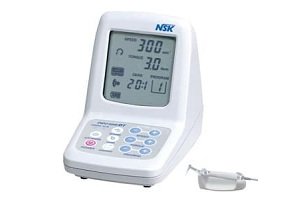 Are You Looking for a Root Canal Specialist?
Get a consultation from SPECIALIST today
Perfect Dental® is well versed with the latest advances in the field of endodontics and our root canal specialist in Jamnagar, uses the most advanced techniques and ultramodern equipment for carrying out the root canal procedures. The latest advances cutting edge technology provides precision in cutting and guides the way towards the root canal apex with Apex Locator while performing the procedure .We also provide Rotary RCT treatments which are performed with utmost ease, to ensure that your entire treatment experience becomes pleasant and pain free.
No matter how badly deformed your teeth are, we use the most versatile brand of products having superior properties and characteristics in order to restore your natural teeth and provide the most satisfying and desirable results .
Our specialist dentist, eliminate any sort of anxiety or discomfort, thereby making the entire Root Canal Treatment procedure pain and hassle free.
Do You Already Have Root Canal Treatment Going On?