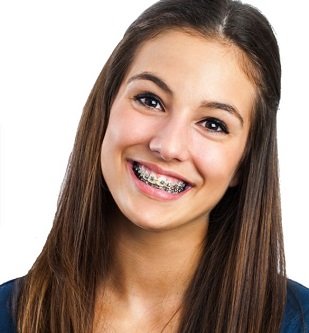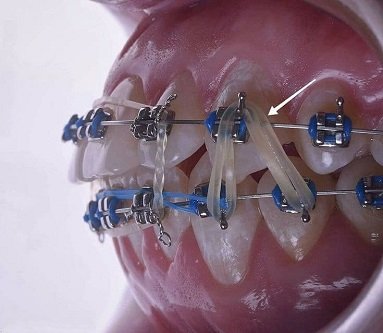 Change Your Smile, Change Your Life
Smile transformation can truly change your life. At Perfect Dental®, we are dedicated to working with you to help you achieve a Stunningly Beautiful, Healthy Smile that can last a lifetime.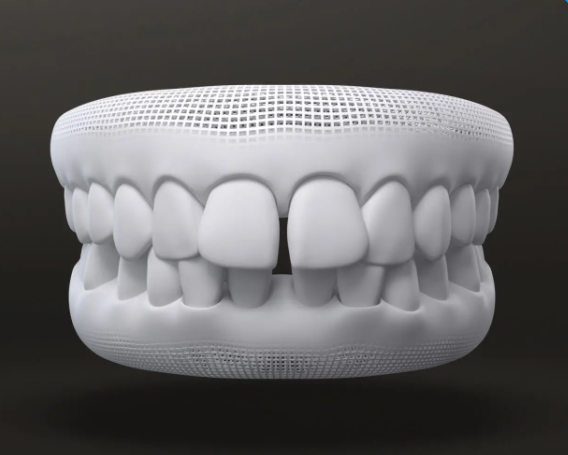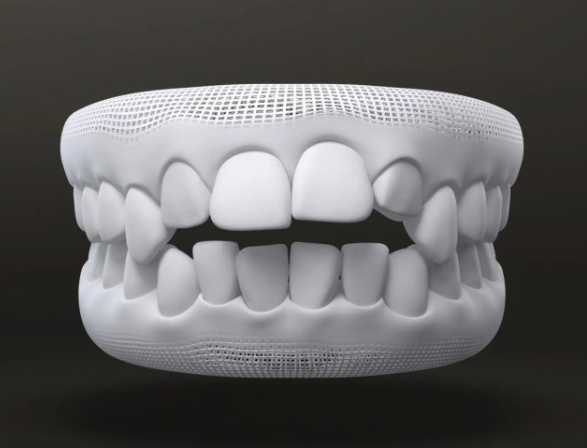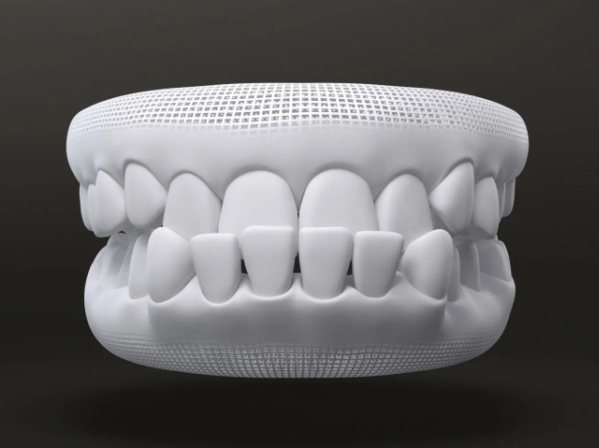 Who Is The
Right Candidate

?
Get The Best Orthodontic Treatment In Jamnagar
If your teeth alignment resembles any of the images here, then you are a candidate for orthodontic treatment.
Dr. Apexa Ganatra has a many years of experience working exclusively as an orthodontist.
As a specialist Orthodontists she treats patients of all ages, from children to adolescents and adults for correcting bites, occlusion and straightening of teeth and improving facial aesthetics.
START Your Smile Transformation Journey with Perfect Dental® Today !!!
Who Can Get Orthodontic Treatment ?
Due to advances in orthodontics, traditional braces are comfortable, easier to maintain, and more efficient at straightening teeth than in the past.
Teens are the most common patients to receive orthodontic treatment. Once adolescents reach age 13, our orthodontist will evaluate their occlusion and tooth alignment to determine if orthodontic care is needed and, if so, the extent of care required. She will recommend the most appropriate orthodontic system to help them achieve straight, beautiful teeth to improve their confidence and oral hygiene.
Although orthodontics is often thought to be for younger individuals, more and more adults are choosing to get braces to correct alignment issues. Some of these patients have had orthodontic treatment when they were younger, but their teeth have since shifted. Others receive braces for the first time as adults, finally achieving the straight smile they have always wanted.
Braces are an appliance designed to fix malaligned or crooked teeth by slowly and steadily pulling teeth into the alignment to give straighter and beautiful smiles. They are used to rectify various flaws like crowding, overbites, deepbites, cross bites or any sort of malocclusion.
With the use of braces, patients of all ages can achieve straighter teeth for an improved smile appearance as well as a healthier mouth for the future. Whether you are looking for adult orthodontics or seeking a professional to help your child achieve straight teeth, our orthodontist can determine the most beneficial solution for your needs.
Benifits Of Our Orthodontic Solutions:
Provides an aligned and functional bite
Improves smile aesthetics and confidence
Corrects an underbite or overbite
Fixes a cross bite, open bite or deep bite
Restores proper spacing and eliminates crowding
Preps teeth for dental implants or other treatment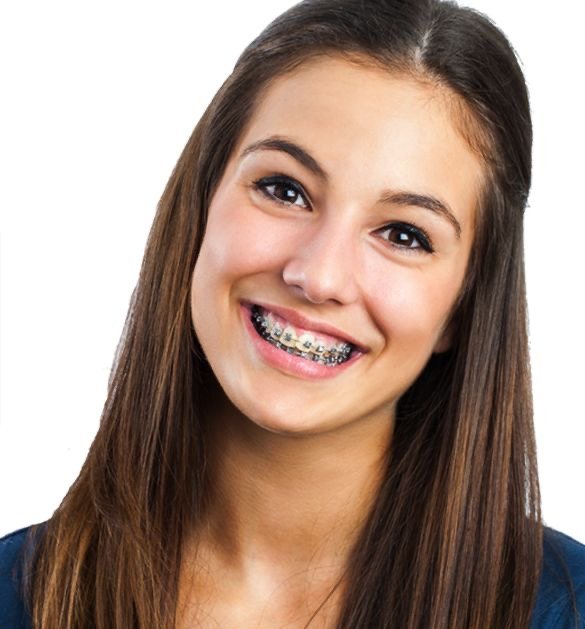 Here are some common potential issues with Malaligned Teeth :
Buildup of plaque and tartar, harbors harmful periodontal bacteria, risk of periodontal disease, tooth and bone loss.
Food lodged between teeth, risk of sore, tender gums, risk of periodontal disease.
Abfraction (small notch in tooth at gum line),over-erupted lower front teeth that can damage the palate, premature wear and chipping of the lower front teeth.
Premature tooth wear and risk of chipped teeth, abfraction (small notch in tooth at gum line), periodontal disease, tooth and bone loss.
Chipped or fractured front teeth, trauma to front teeth.
Risk of teeth chipping and breaking, jaw joint pain, shortened or worn down front teeth.
Gum recession, loose teeth and bone loss, excessive wear on back teeth.
Reduces confidence and likely social and psychological implications of malocclusion.
Before the commencement of the treatment, we do the Cephalometric, Casts and Photographic analysis to give you the best occlusal and aesthetic results. We are the only clinic in Jamnagar, providing a detailed and thorough discussion of the entire treatment before it begins.
Traditional braces are most commonly used braces which use the metal brackets in conjunction with elastic ties which hold the wire in place. However we do not use these conventional braces as that are older technology and the entire procedure associated with it is cumbersome, painful and demands frequent visits to dentists on regular basis. With the advances in dentistry, there is introduction of more improvised braces called self-ligating braces, which we use in our clinic. They help to align and straighten the teeth without any elastic or metallic ties and are smaller in size. Instead they are designed with frictionless sliding mechanism which holds the wire in place and decrease the friction between brackets and wires, thereby aiding in more quicker and comfortable teeth movement compared to their counterparts. Absence of elastic bands makes cleaning easier and helps in maintaining proper dental hygiene and reduces chances of dental decay up to significant level. Overall self ligating braces are more comfortable and deliver faster treatment compared to the traditional braces. For image conscious patients, Damon ceramic braces often come with an option of clear brackets which merges with the natural tooth color.
We also provide the option of lingual braces in which the metal brackets and wires are attached to the inner side of the teeth making them virtually invisible. They help in achieving straighter smile without having to compromise on your looks. Despite being aesthetic, lingual braces however are time consuming, may cause difficulties in cleaning, more frequent dental visits required and expensive as compared to self-ligating braces.
We use wide variety of wires like Nickel Titanium, Thermal NiTi, Reverse Curve NiTi, Damon Cu NiTi, Stainless Steel, Post Aid, A.J.Wilcock, TMA, CNA Beta3 and tooth coloured wires to give utmost comfort level and maximum treatment outcome to our patients. The high-technology shape-memory wires require less adjustment and ultimately decrease the chairside time.
The latest and the most convenient way of aligning the teeth are the aligners which are alternatives to the traditional braces. Aligners are transparent invisible removable plastic trays. They are fast, painless and no dental visits are required. They can be snapped in and out of the mouth at will, owing to their removable nature and thereby one can maintain hygiene. We use the world's best brands of aligners like Invisalign® to produce excellent results in comparatively lesser span of time.
Do You Already Have Orthodontic Treatment Going On?
Perfect Dental® is the best dental clinic in Jamnagar and our team of specialist doctors is highly skilled and experienced best dentists in Jamnagar. We have a highest success rate of 97%.