Best Orthodontist in Jamnagar
Dr. Apexa Ganatra has a many years of experience working exclusively as an orthodontist.
As a specialist Orthodontists she treats patients of all ages, from children to adolescents and adults for correcting bites, occlusion and straightening of teeth and improving facial aesthetics.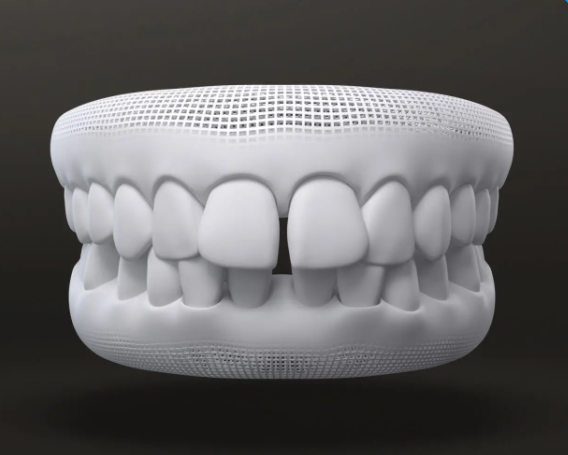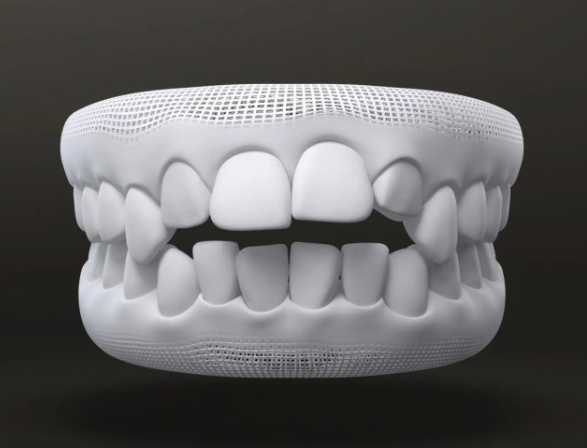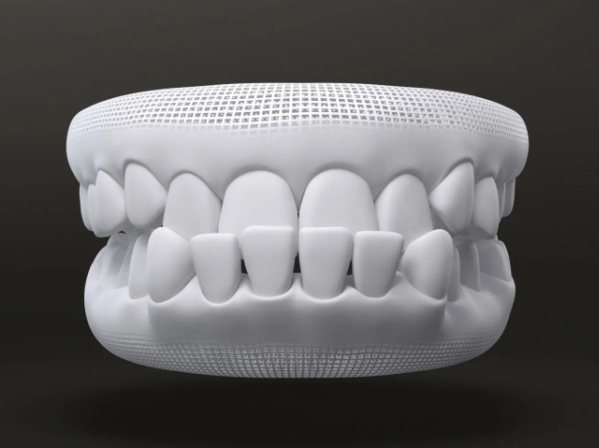 Get the best orthodontic treatment in Jamnagar
If your teeth alignment resembles any of the images here, then you are a candidate for orthodontic treatment.
Few cases of
Orthodontic Treatment
With new age technology and years of research, orthodontic treatment has finally become more reliable at giving you predictable results.
Available
Options
There are various options available for orthodontic treatment for patients of all ages for improvement of appearance and function of teeth
We Are Here To Help You !!!
If you have any questions or doubts regarding orthodontic treatment or any other query, please feel free to call us. No matter how silly your question may be, we are here to help you.